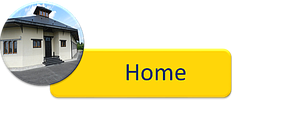 SI2000 is an engineering and design company specialized
in steel structures and boiler works.
  Since we started in 1978, our company is located in Péronne,
north of France (90 km from Lille, 140 km from Paris).
Our team of engineers and technicians has almost
35 years' experience in the field, in France and abroad.

We are experienced in the following design codes :
Eurocodes : Europe

CM66 : France

BS5950 : United Kingtom

SNIP II : Russia

ANSI/AISC : United States of America

ASD 1989 : United States of America

LRFD 1984 : United States of America

DIN 18800 : Germany

GB50017 : China

SABS 162 : South Africa

AS4100 : Australia
Spécialized  in seismic design, our company has been
involved in the following countries: